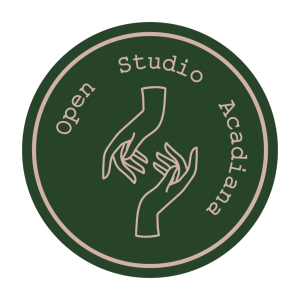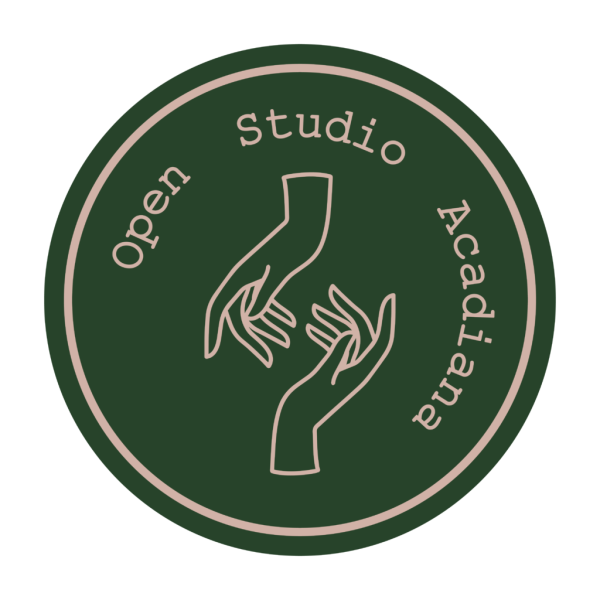 Open Studio Acadiana 2023
November 18-19, 2023
All Over Acadiana
A unique decentralized event celebrating the area's artists and craftspeople. This family-friendly event creates one-of-a-kind experiences for the public to engage directly with artists and craftspeople in the spaces where they create. Expect adventure, discovery, education, and lagniappe by way of good food and conversation with the artists themselves.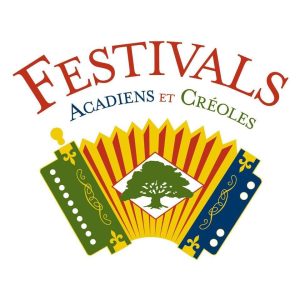 Festival Acadians et Creoles
October 13-15th, 2023
Girard Park, Lafayette, LA

We've partnered with Festivals Acadiens et Creoles to provide the official Art Market for the festival! Festivals Acadiens et Creoles is one of the largest FREE public events in the state of Louisiana and the largest Cajun and Creole celebrations in the continental United States. Festivals Acadiens et Creoles has been bringing has brought together the music, culture, art, and traditions of Acadiana since 1974.
We are honored to showcase the talents of our Louisiana based artists as official partners of the festival. Louisiana Crafts Guild Members are automatically accepted for booth space, and benefit from the waived application fee.
This opportunity for artists has passed but stay tuned for the 2024 application.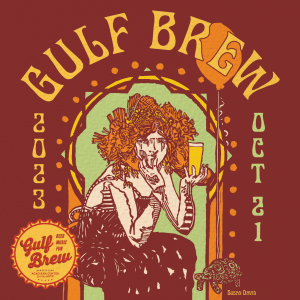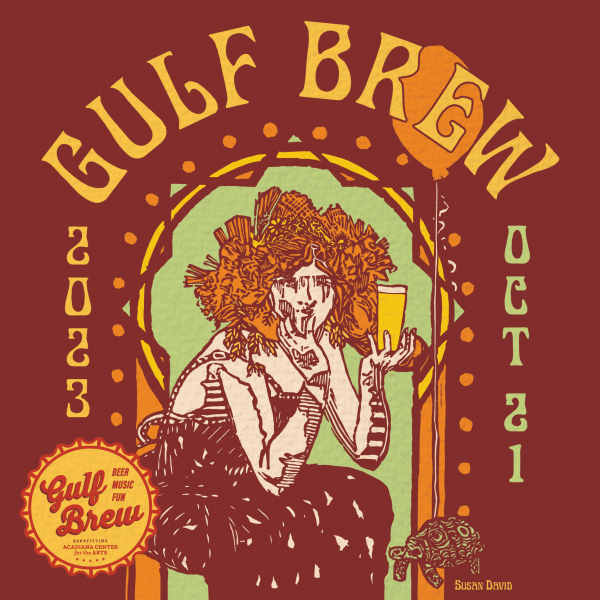 Gulf Brew 2023
October 21st, 2023 – 1pm to 5pm
Downtown Jefferson Street, Lafayette, LA
A beer-centric street festival in Downtown Lafayette with more than 200 different types of beer, crafts vendors hand selected by Louisiana Crafts Guild, and amazing entertainment across two stages. Proceeds benefit the Acadiana Center for the Arts.
This opportunity for artists has passed but stay tuned for the 2024 application.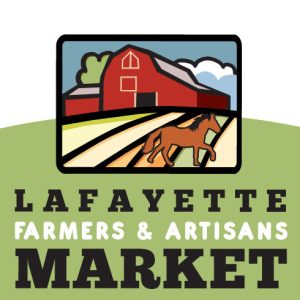 WEEKLY
Lafayette Farmers & Artisans Market
Saturdays 9am-12 noon
Moncus Park, Lafayette, LA
Come shop under the oak trees at this popular weekly market. Buy locally-crafted gifts while sipping coffee, dancing to Cajun music, and browsing fresh produce and other foods.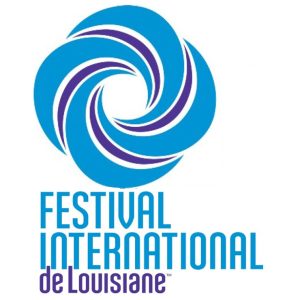 Festival International de Louisiane
April 24-28, 2024
Downtown, Lafayette, LA

Each April, Downtown Lafayette comes alive for a 5-day celebration featuring a diverse lineup of international and local musical performances, cultural events, visual arts displays, and food vendors. Since its inception in 1987, the festival has grown to become one of the largest international festivals in the United States, attracting visitors with its free admission, workshops, art installations, and family-friendly activities that highlight Louisiana's rich cultural heritage.
All craft guild members are prejuried and will be automatically accepted at sign-up. Only non-members are required to pay the application fee.